Buy Kanna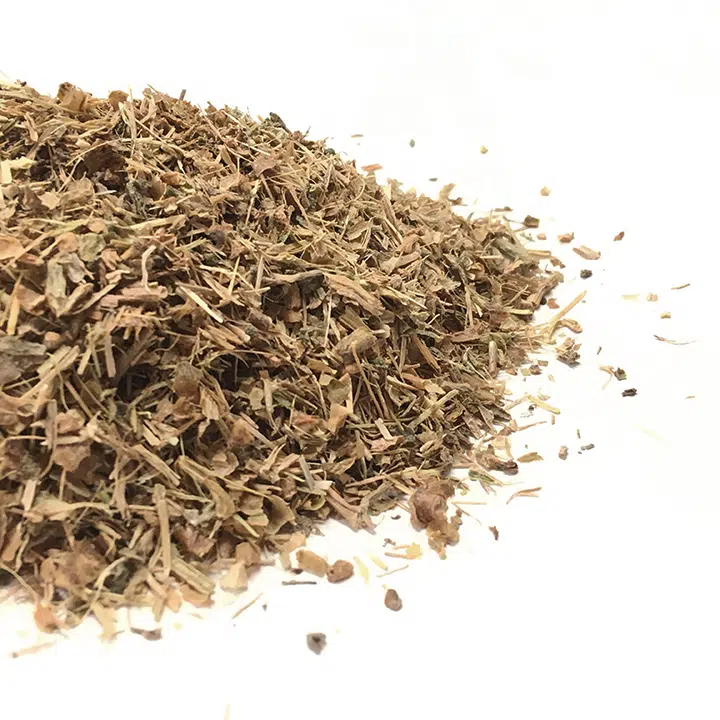 Kanna (coarse)
(Sceletium tortuosum)
| | |
| --- | --- |
| $22.00 | Buy Kanna (coarse) 1 oz. |
| $70.00 | Buy Kanna (coarse) 4 oz. |
| $130.00 | Buy Kanna (coarse) 8 oz. |
| $400.00 | Buy Kanna (coarse) 1 kg. |
$22.00 – $400.00Select options
---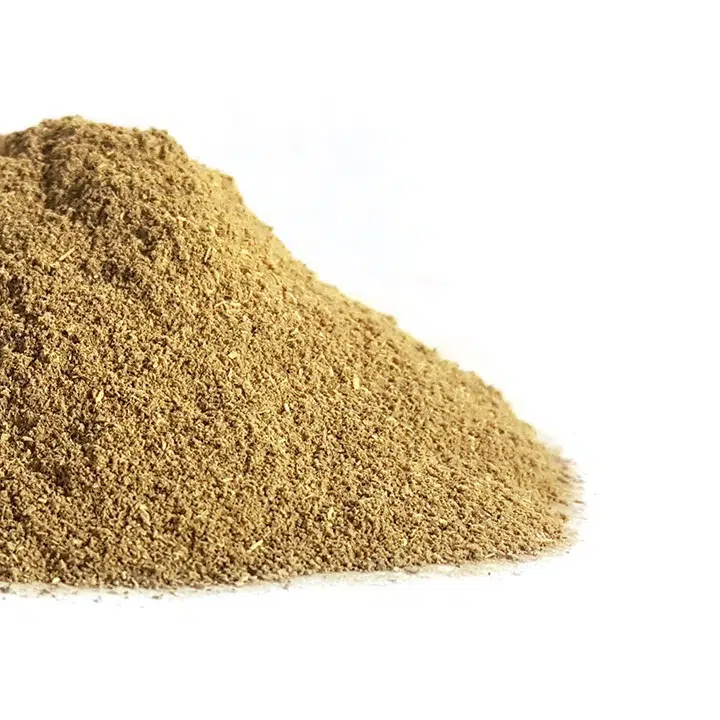 Kanna Powder
(Sceletium tortuosum)
| | |
| --- | --- |
| $22.00 | Buy Kanna Powder 1 oz. |
| $70.00 | Buy Kanna Powder 4 oz. |
| $130.00 | Buy Kanna Powder 8 oz. |
| $400.00 | Buy Kanna Powder 1 kg. |
$12.00 – $400.00Select options
Kanna 101
(Sceltium tortuosum)
Kanna (Sceletium Tortuosum) is a fairly easy-to-grow groundcover succulent plant with leaves in pairs and small white, yellow, or pink flowers that are thin and threadlike. Herb Stomp receives its pure, organic Kanna directly from a South African farm dedicated to the growth of Kanna and similar products. Kanna is also called Canna, Kauwgoed, or Kougoed, the latter of which literally translates to "chewable thing." Herb Stomp offers both a coarse Kanna, which resembles tiny wood shavings, as well as Kanna powder, which may be a pale greenish-tan color.

Image: Accord H. Brisse
Kanna Origin
Kanna is native to South Africa, particularly the Northern, Eastern, and Western Cape provinces. According to Dutch writer Groot van der Gros, in order to gather a year's worth of Kanna, South African hunter-gatherer tribes would embark on journeys of 100 miles or more. South Africa's San (hunter-gatherers) and Khoikhoi (pastoralists) nomad tribes are said to have used the herb as currency at times.

Image: Tommi Nummelin
WARNING! Kanna is believed to act as a Selective Serotonin Re-uptake Inhibitor (SSRI). In combination with common psychiatric medications including other SSRIs (such as Prozac) and MAO Inhibitors, it may cause injury if ingested.
As with most supplements, safety in pregnancy has not been established.
When ordering kanna, you agree to our disclaimer. When buying kanna products from Herb Stomp, you agree that you are at least 18 years old. This statement has not been evaluated by the FDA. This product is not intended to diagnose, treat, cure, or prevent any disease.
We do not ship blue lotus, wild dagga, or kanna to Louisiana.